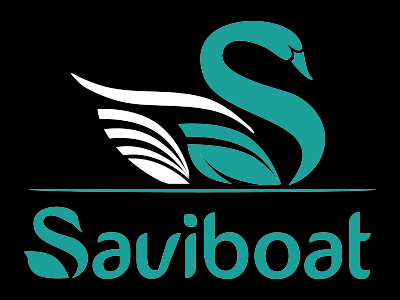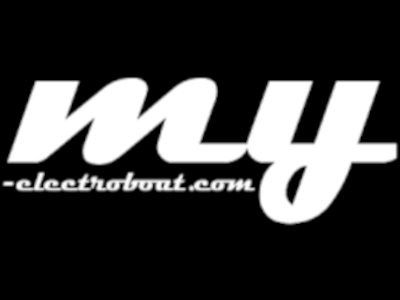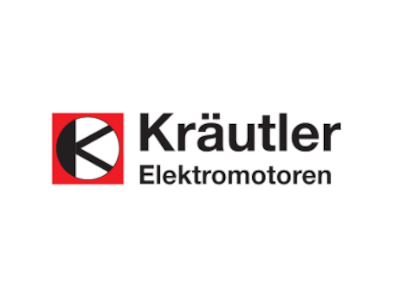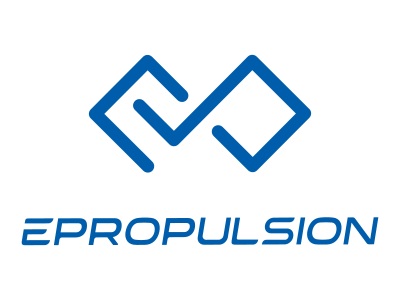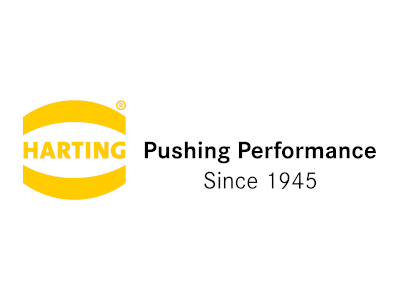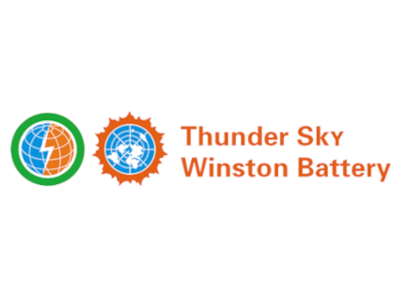 Presentation
Grove Boats SA designs, builds and markets electric and solar powered boats for pleasure boating and public transportation. Our products are designed in Switzerland and built in Europe. We also favour the realization of custom projects in a yard close to your home whenever possible.
Our boats are in use all over the world. We combine nautical know-how with solar energy. Our boats for professional use have capacities ranging from 12 to 100 passengers. We also offer our know-how for consulting and engineering missions related to clean navigation.
Our boats have clean propulsion, without nuisances such as noise, odors or vibrations. They are economical in use and easy to maintain. Their reliability has been proven through numerous units in operation, some for more than 20 years. Attracting a high level of sympathy because they are environmentally friendly and innovative, our units offer our customers an important differentiating factor. Their "green" and innovative technology also facilitates access to financing by private or public entities wishing to associate their image and support.
Our skills
Our know-how ranges from naval architecture to electrical engineering. Our engineers are among the pioneers in the field of solar-powered boats and together have decades of expertise. Close partnerships with European shipyards allow us to offer excellent quality at reasonable costs while being close to our customers.
Our references
Our technical team has contributed to the success of more than 40 units, sailing all over Europe (France, Switzerland, Spain, Italy, Germany, Luxembourg, United Kingdom,...); major classification societies such as Bureau Veritas, Germanischer Lloyd, Rina have been successfully involved in their homologation. In addition to these commercial operations, our engineers initiated the first transatlantic crossing by a solar-powered boat: the "Sun21", which left Basel, reached New York on May 8, 2007. Our employees also took part in the launch of the first project for a round-the-world trip in an electro-solar boat ("PlanetSolar").
Services and motorizations
Our company is happy to study all needs in the field of clean propulsion for navigation: electro-solar, hybrid, fuel cells, etc... Our services range from feasibility studies to complete project management. We also represent various brands of electric motors, batteries and a selection of quality electrical equipment for the boating industry.
The origin of our name: Sir William Grove
The name Grove Boats is dedicated to the pioneer Sir William Grove, who invented the fuel cell and was involved in the first experiments with electric boats, back in the 1840s! We are committed to continuing his legacy.